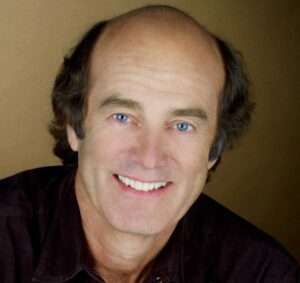 Skip Brittenham is a founding partner of Ziffren Brittenham LLP. Brittenham's clients include some of Hollywood's biggest names, from top actors (Harrison Ford, Bruce Willis, Eddie Murphy, Tim Allen) and directors (Ridley Scott, Shawn Levy, Andrew Stanton) to TV personalities (Oprah Winfrey) and major entertainment companies (DreamWorks, Legendary Pictures, Revolution Studios, Skydance Productions, Illumination Entertainment and Working Title Films).
Over the years, he's steered deals worth tens of billions of dollars, including the public offering for DreamWorks Animation and the sales of Miramax and Jim Henson Productions to Disney.
Currently the bulk of his practice involves transactional law, in which the aggregate dollar amount of his deals, including the acquisition and sale of media companies, financing film slates and other media projects, have averaged over $1 billion annually for the past decade.  He represents independent studios, major studios top brass, animation companies, motion picture production companies, and entertainment conglomerates.  His also has supervised numerous successful public offerings of media companies.
His innovative deal-making has continually challenged and altered common assumptions about distribution deals, talent deals, cross-platform deals, emerging digital media contracts, celebrity/product endorsements, and more.  He is also active in venture capital investments.
Mr. Brittenham has served on the board of numerous corporations including Pixar, Lowes Cineplex, and DreamWorks Animation.
In 2007, Skip received the Spirit of Liberty Award from People for the American Way and in 2011, The Alliance for Children's Rights honored Skip and his wife with the National Champions Award.  He currently serves on the board of numerous charitable organizations, including Conservation International ("C.I."), one of the world's foremost environmental organizations and received its Heroes of Conservation Award.  For C.I. as Co-head of the Development Committee, he helped raise more than $1.5 billion over the last decade.